Apple Roofing is a residential and commercial roofing contractor in Des Moines, Iowa, providing roof repair, roof and gutter replacement and new construction services. Call Apple Roofing to get a free inspection or estimate from one of their expert estimators. With extensive training in all things roofing - including the insurance claim process - you can be confident that your estimator will provide you with all you need to make an informed decision.
Apple Roofing takes their dedication to quality one-step further than the rest by offering a 10-year workmanship warranty and a preventative maintenance plan. Plus, Apple Roofing values building long-lasting relationships with both homeowners and businesses in the Des Moines area, so you can be confident that you are choosing a roofing company that is here-to-stay. With a quality team, quality products, and the utmost professionalism, those in the Des Moines area who choose the Apple Way will be safe and protected for years to come.​
Let's Make Roofing A Sweeter Experience
Calling the experts is the best way to start!
Gutters? Roof? Insurance claim? Find what we can do for you here.​
Get a play by play on how insurance claims work.​
Not sure what roofing color you are wanting? Click here to compare them all!​
Check out some common questions and answers.​
Asphalt Roofing, Metal Roofing, Flat Roofing, Commercial Roofing, Hail Damage, Insurance Claims, Custom Jobs, & more. Click Here To View our Options.
Breakthrough Design. Featuring a tough, woven engineered reinforcing fabric to deliver consistent fastening during installation.​
Beauty and performance. Why settle for anything less? Our roofing shingles do more than just protect a structure from the elements. They boast a wide selection of color blends and styles that help bring out the true potential of your home. Best of all, they work in harmony with our roofing accessories providing unsurpassed durability.
Choose Apple Roofing with confidence. Our materials have proven themselves for over 75 year and are backed by a limited lifetime warranty.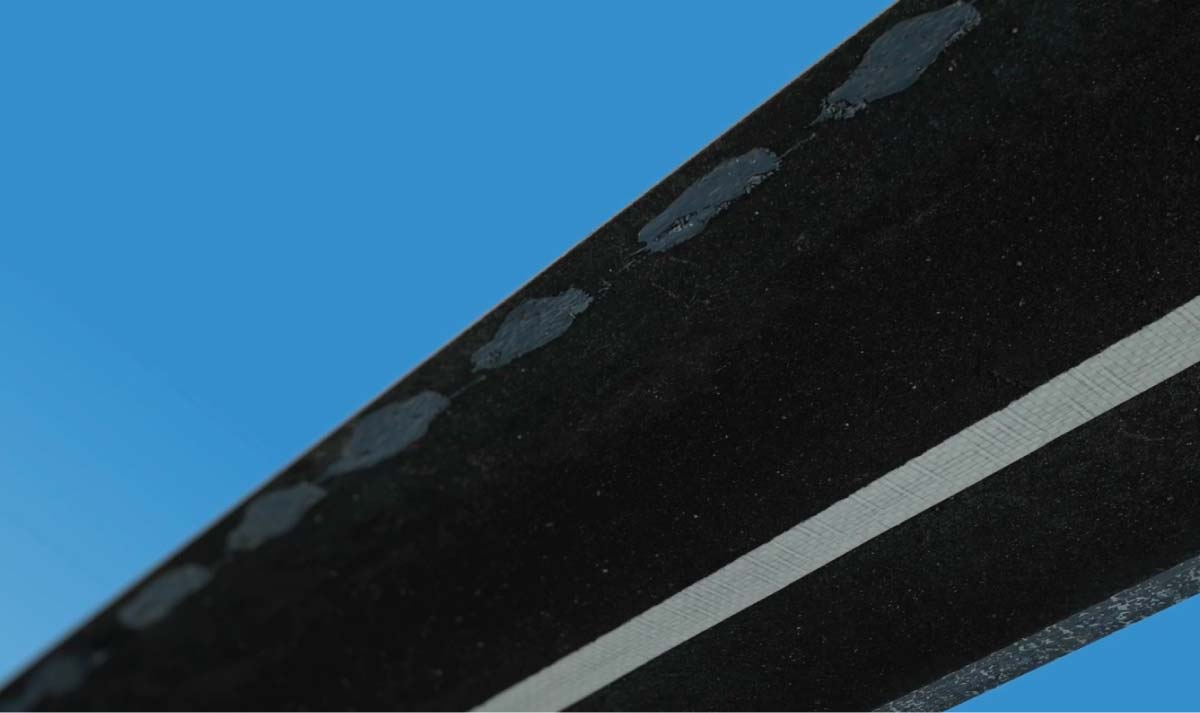 WILL MY SHINGLES EVER SEAL?
Beginning to question whether your shingles will ever seal? We explain why you shouldn't.
DARK ROOFS AND COOLING COSTS
Do dark roofs really affect cooling costs?
It always seems impossible until it's done.
Apple Roofing Blog, Tips, & Tricks​