We stand firmly behind our work, literally guaranteeing our products and services in writing, as the only roofing company in the US offering a 10 year Workmanship Warranty. If it's got four walls we cover it. We don't just build quality roofs. We approach every project with homeowners, businesses, and their futures in mind. We take serious our duty to ensure that the fundamental human need for shelter is met, and we place a priority on building trusting and lasting relationships with those we serve.
The Apple Roofing team is expanding daily and we're probably right in your back yard. Our quality products and professional service model are here-to-stay. Those who choose the Apple Way are safe, protected, and at ease for years to come.​
Let's Make Roofing A Sweeter Experience
Calling the experts is the best way to start!
Gutters? Roof? Insurance claim? Find what we can do for you here.​
Get a play by play on how insurance claims work.​
Not sure what roofing color you are wanting? Click here to compare them all!​
Check out some common questions and answers.​
Asphalt Roofing, Metal Roofing, Flat Roofing, Commercial Roofing, Hail Damage, Insurance Claims, Custom Jobs, & more. Click Here To View our Options.
Breakthrough Design. Featuring a tough, woven engineered reinforcing fabric to deliver consistent fastening during installation.​
Beauty and performance. Why settle for anything less? Our roofing shingles do more than just protect a structure from the elements. They boast a wide selection of color blends and styles that help bring out the true potential of your home. Best of all, they work in harmony with our roofing accessories providing unsurpassed durability.
Choose Apple Roofing with confidence. Our materials have proven themselves for over 75 year and are backed by a limited lifetime warranty.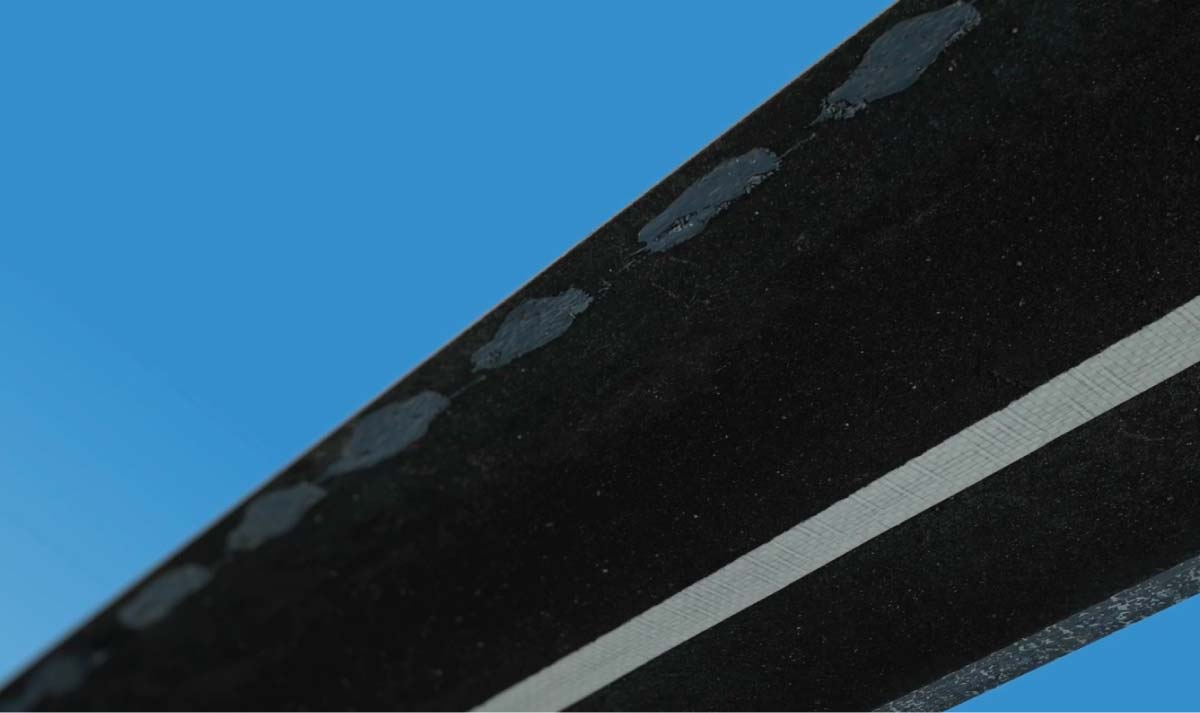 WILL MY SHINGLES EVER SEAL?
Beginning to question whether your shingles will ever seal? We explain why you shouldn't.
DARK ROOFS AND COOLING COSTS
Do dark roofs really affect cooling costs?
APPLE ROOFING GOES GREEN: RECYCLING AWARD WINNER
Apple Roofing received Owens Corning's 2018 Recycling Award. Over 14,400,400 pounds of shingles were recycled by the company last year.
WHY APPLE ROOFING EMPLOYEES LOVE THEIR JOBS
We asked our employees what they love about working for Apple, and the results are in. The people are awesome. When you become an Apple employee, you become part of a family. Our team takes teamwork seriously, and we all have each other's backs – inside and outside of the workplace.The schedule is flexible. One of the biggest benefits of working at Apple is the flexibility. The majority of the opportunities at Apple do not require you to sit behind a desk and work from 9:00-5:00. You get to choose your schedule. We recognize that when you work at your peak times, your performance and job satisfaction increases.The earning potential is great. Your income is largely up to you. The smarter you work, the more money you'll make. Coupled with a competitive benefits package, including medical coverage and a retirement savings plan, you can put your money towards what matters most to you.There are tons of incentives that push you to do your best. With bonuses, a company trip, company recognition and more, the incentives available encourage you to give it your all.It's fun. At Apple, we do not believe that work has to be boring, mundane, and routine. We keep things interesting by hosting community events at our Headquarters, organizing company parties and award nights, going on company outings, and having plenty of amenities available to our employees (like a rock wall, basketball court, and more).The results are clear: If you don't want work to feel like work, Apple is THE place to work. As a rapidly growing company, we are always on the look-out for bright, talented, and positive individuals to join our team and help us take it to the next level. What might you bring to the Apple team?​
It always seems impossible until it's done
Apple Roofing Blog, Tips, & Tricks​