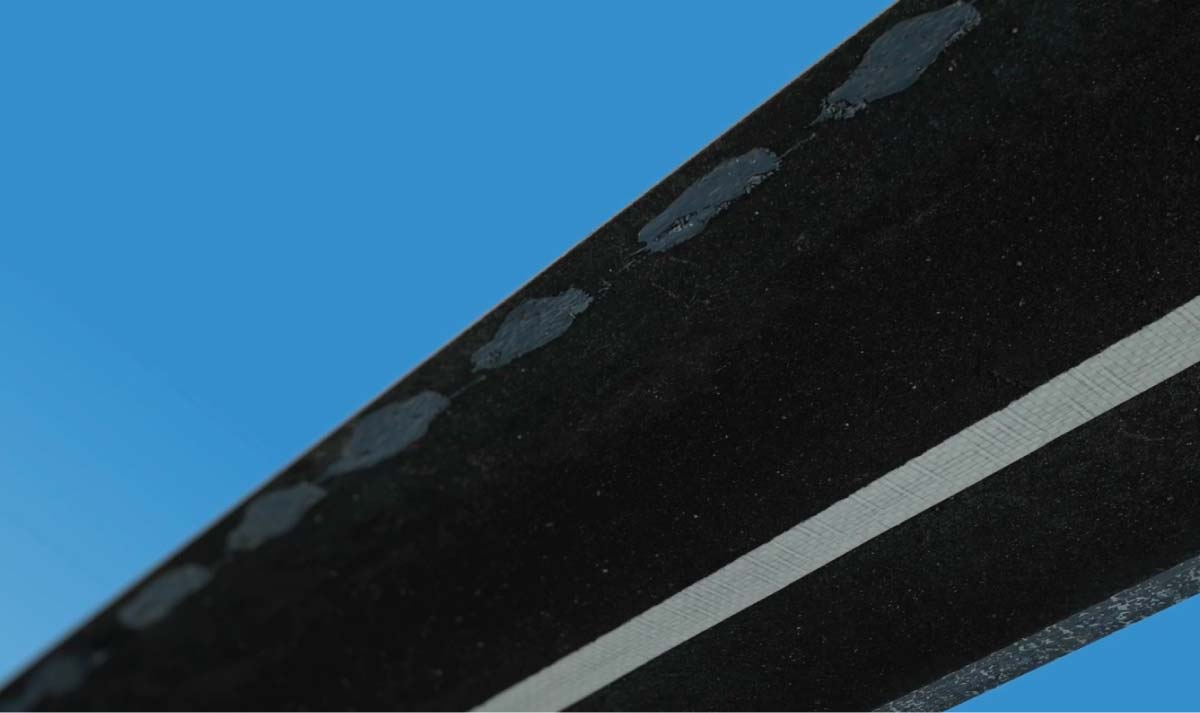 WILL MY SHINGLES EVER SEAL?
Beginning to question whether your shingles will ever seal? We explain why you shouldn't.
DARK ROOFS AND COOLING COSTS
Do dark roofs really affect cooling costs?
OMAHA HOME AND GARDEN EXPO: SPECIAL GUEST!​
We are a fan of Johnny Rodgers, and Johnny Rodgers is a fan of Apple Roofing!

Johnny 'The Jet' Rodgers, Nebraska's first Heisman Trophy Winner, will be available for photographs and autograph signing from 1:00-3:00pm on Saturday, February 10th at Apple Roofing's Omaha Home and Garden Expo booth (1802-1803).

Stop by and hang out with Johnny Rodgers, meet the Apple team and learn what we are all about!

Like us on Facebook and Instagram and keep your eye out for an opportunity to win FREE tickets to the Omaha Home and Garden Expo.

Go big red!​